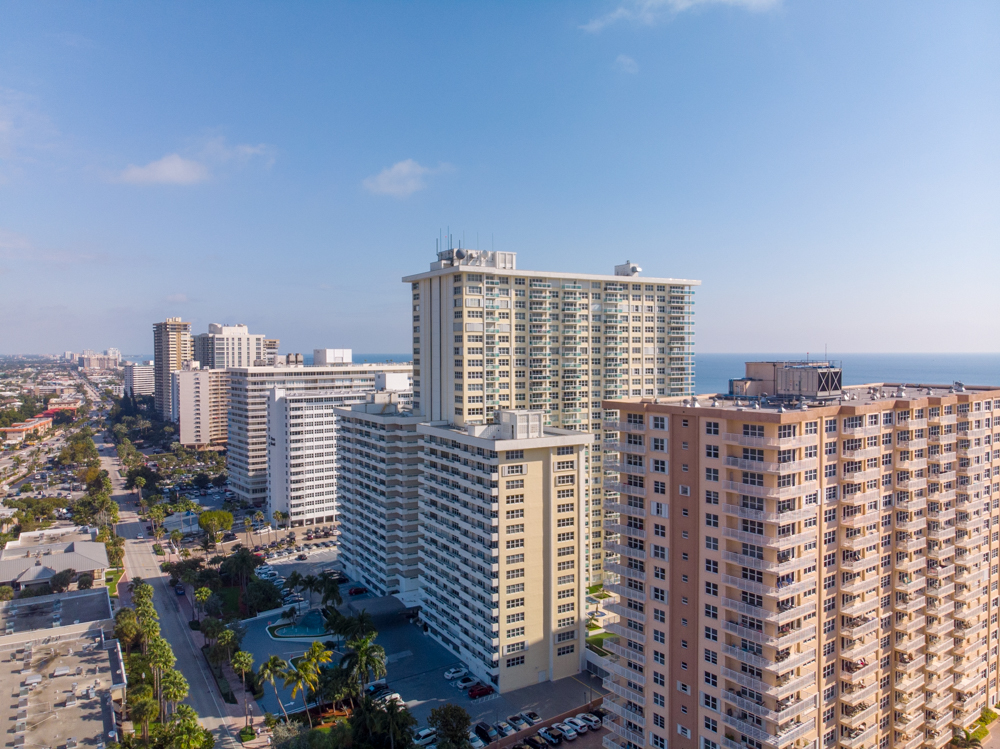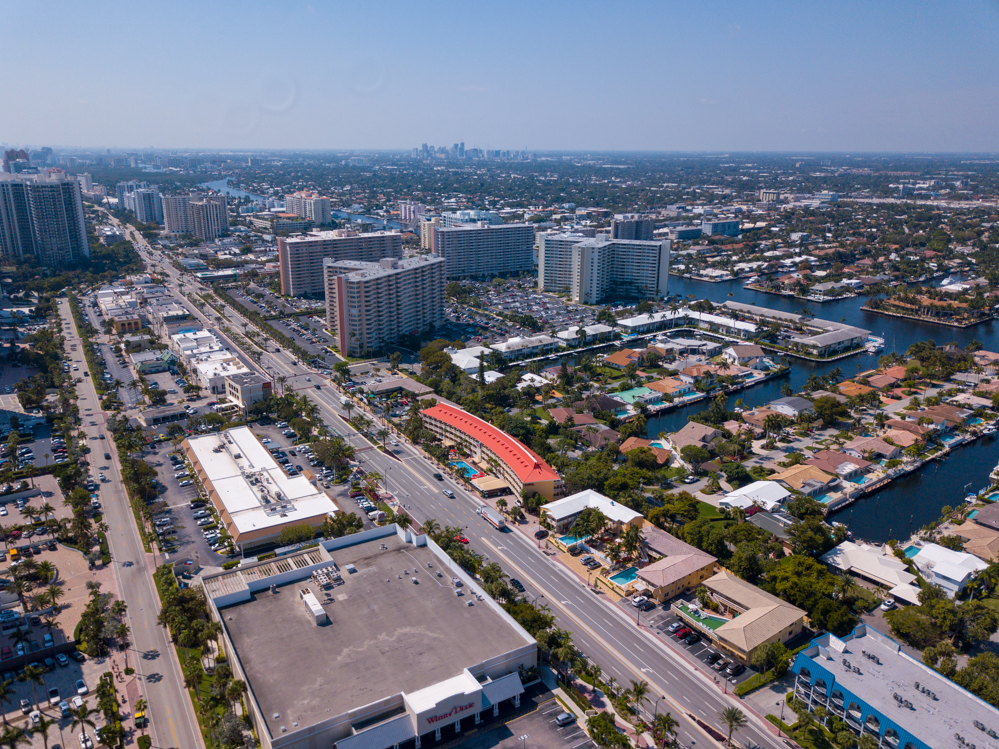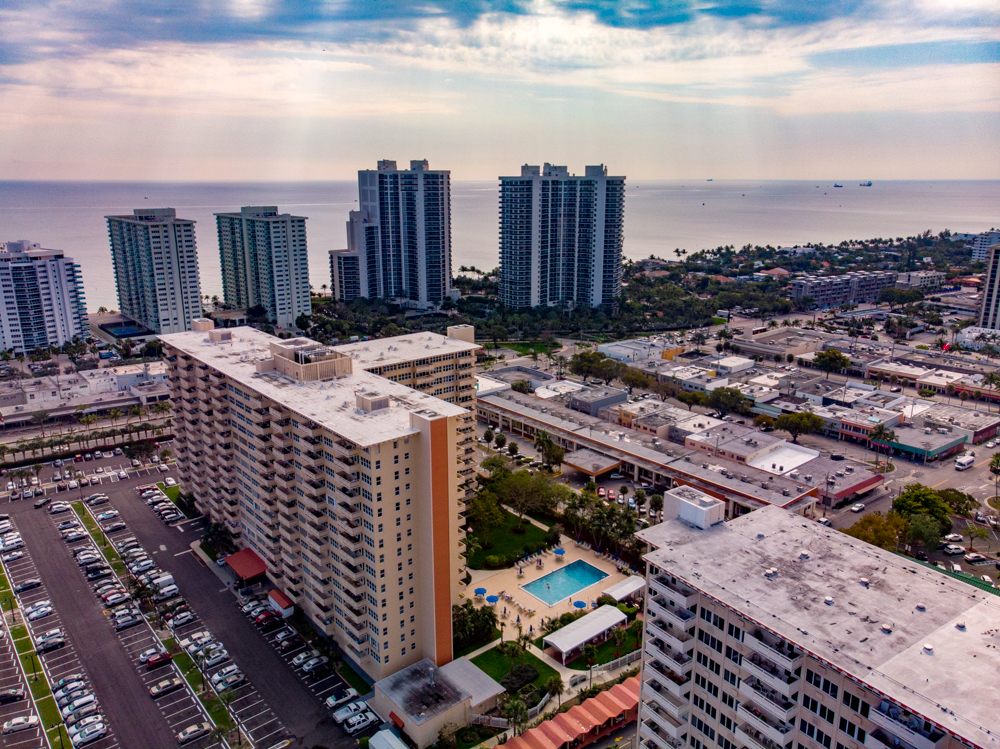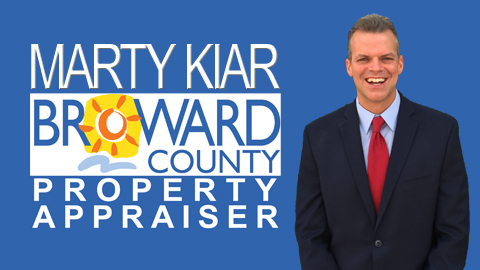 Have Homestead Questions?
In his latest newsletter, Broward Property Appraiser Marty Kiar answers key questions about the homestead exemption. Does it automatically renew?  What if there is a change of ownership?  Do I have to reverify my homestead exemption?  What if there are no changes?  What happens in case of death of one owner?  What happened to my […]
Read Story
Commissioner Fisher Completes Term as Mayor
Commissioner Lamar Fisher has completed his one-year term as Mayor of Broward County.  We thank him for his great service to Broward County and say how proud we are of him for the excellent job he did as mayor.  He now returns to his regular Commission 4 duties.  As mayor his focus was on his […]
Read Story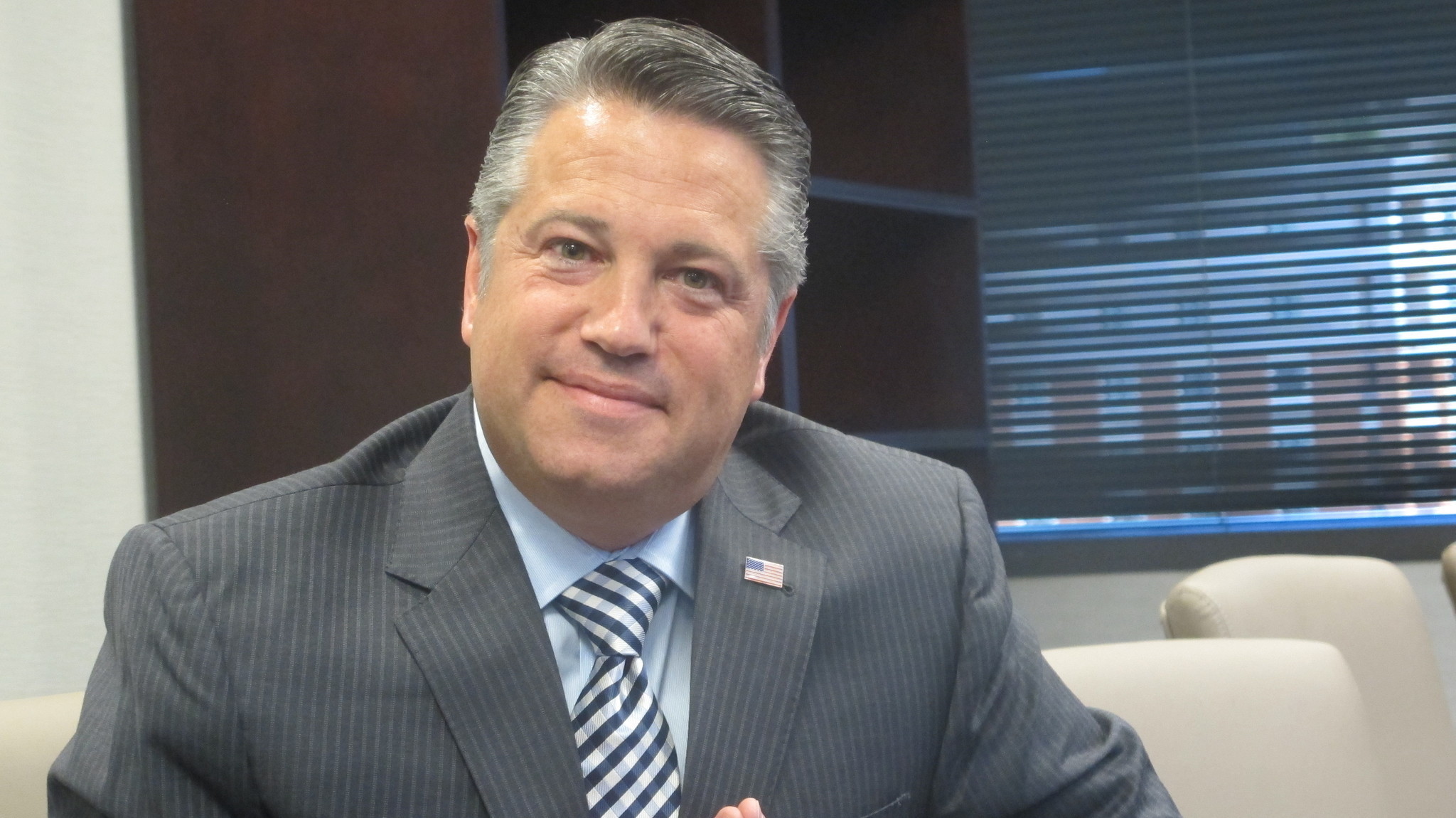 Rep LaMarca Update on Legislative Session
Rep Chip LaMarca's newsletter provides an update on the recent legislative session in Tallahassee. The special session was focused on a handful of specific issues extremely important to me and our fellow Floridians. I am also very pleased to see the My Safe Florida Home was a part of the special session because I was proud […]
Read Story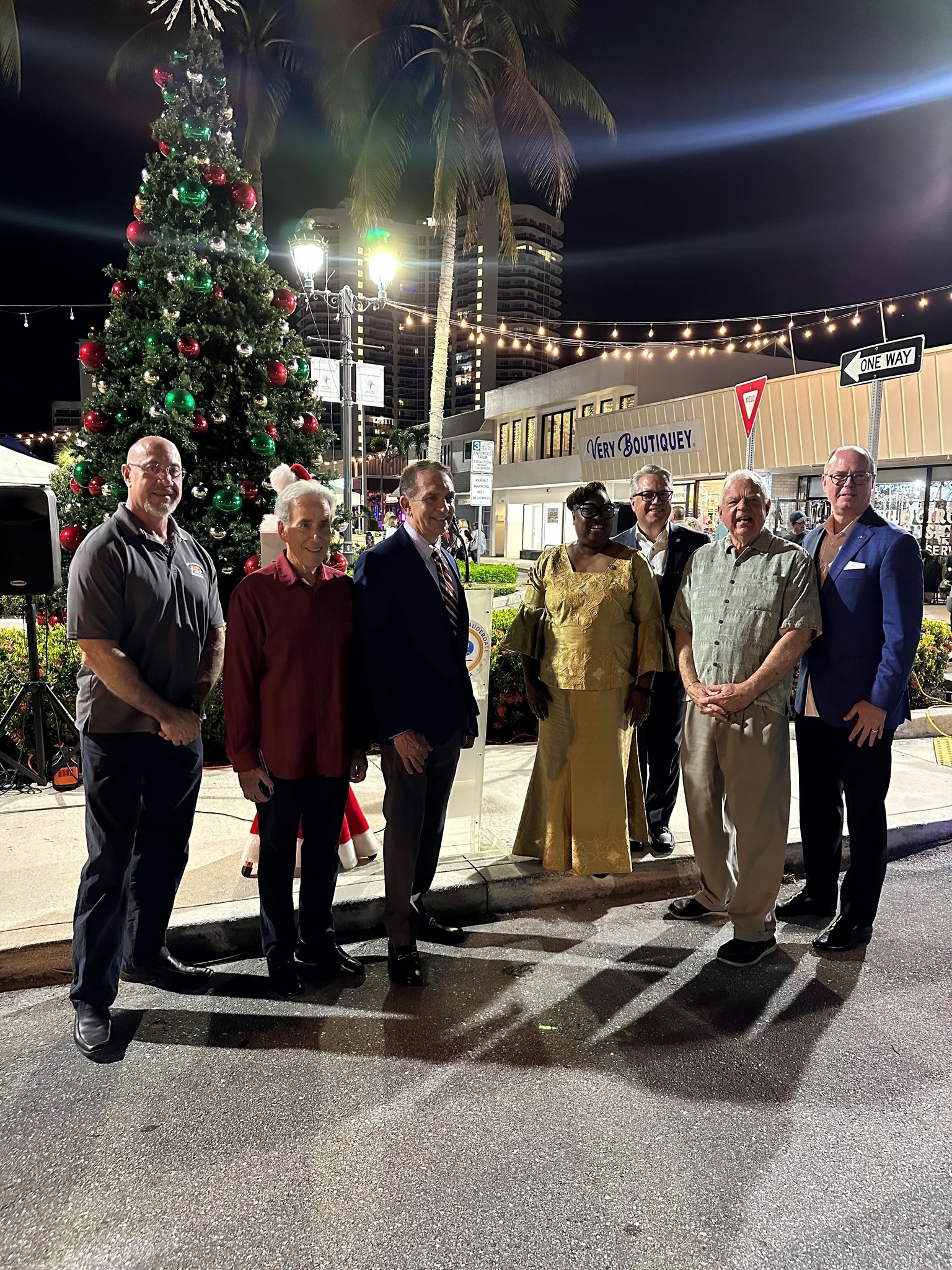 Light Up The Galt – Huge Success on a Beautiful Night
The 2023 Light Up The Galt event was attended by hundreds of neighbors and guests who enjoyed fantastic weather, holiday activities, and the restaurants and bars on the Galt Mile.  The evening began with the reopening of Fire Station 54, followed by the lighting of the holiday tree and holiday festivities.  Pictures in front of […]
Read Story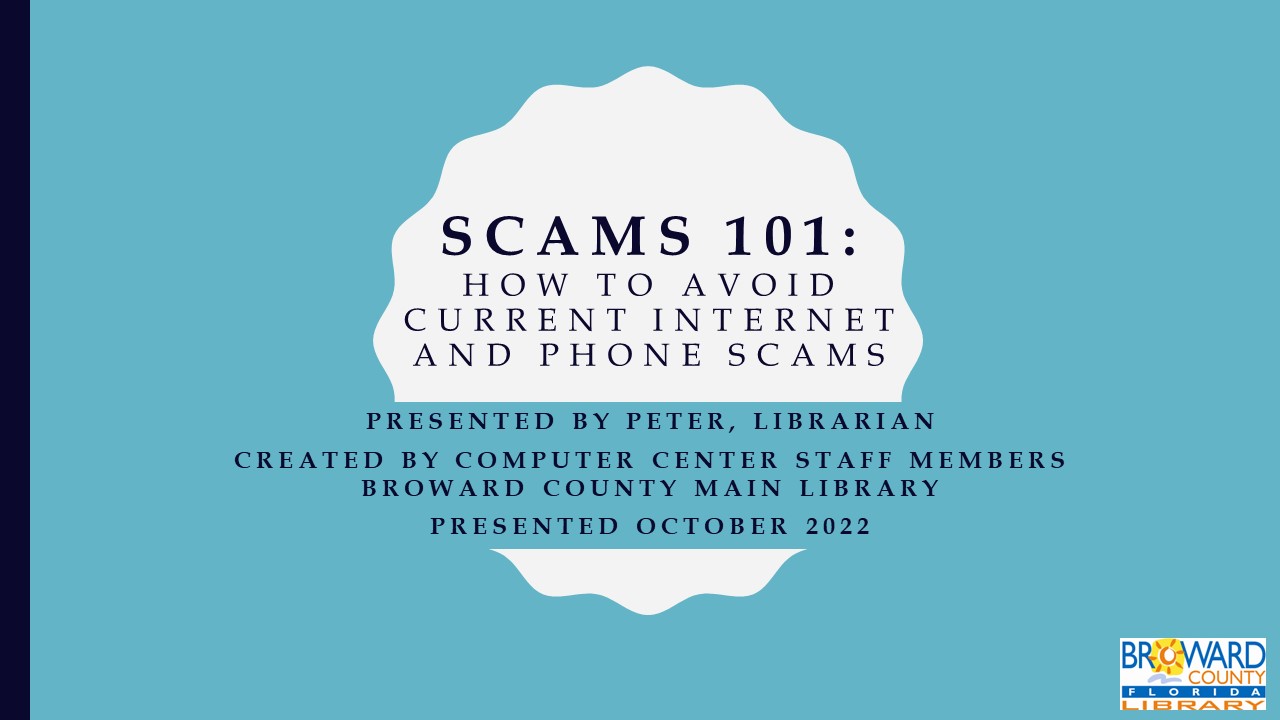 How to Avoid Current Internet and Phone Scams
Presentation by Salena Coler, Community Library Manager of the Galt Ocean Mile Reading Room Every day, cyber criminals are developing new ways to commit fraud, access sensitive personal information, and steal people's identities and money. This presentation will provide information about some of the current Internet and phone scams that have taken place within the […]
Read Story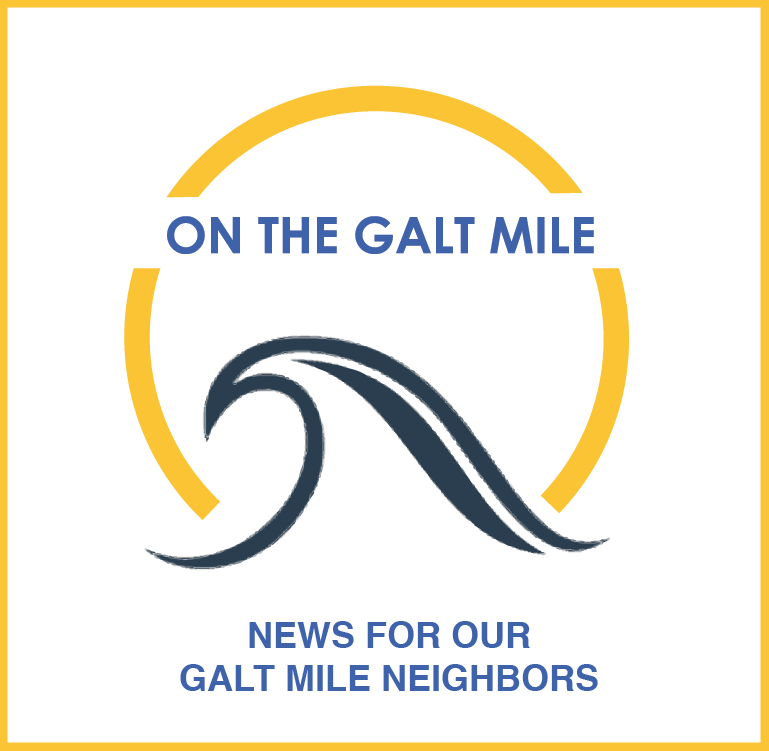 Latest Issue of On The Galt Mile
On The Galt Mile is a newsletter about our community and neighborhood for our residents.  In this issue, the topics discussed include: Renovation of Galt Ocean Drive – a check presented by Rep Chip LaMarca for $500,000 toward the cost. Dead Fraud is Real – free program offered by Broward Property Appraiser Marty Kiar to […]
Read Story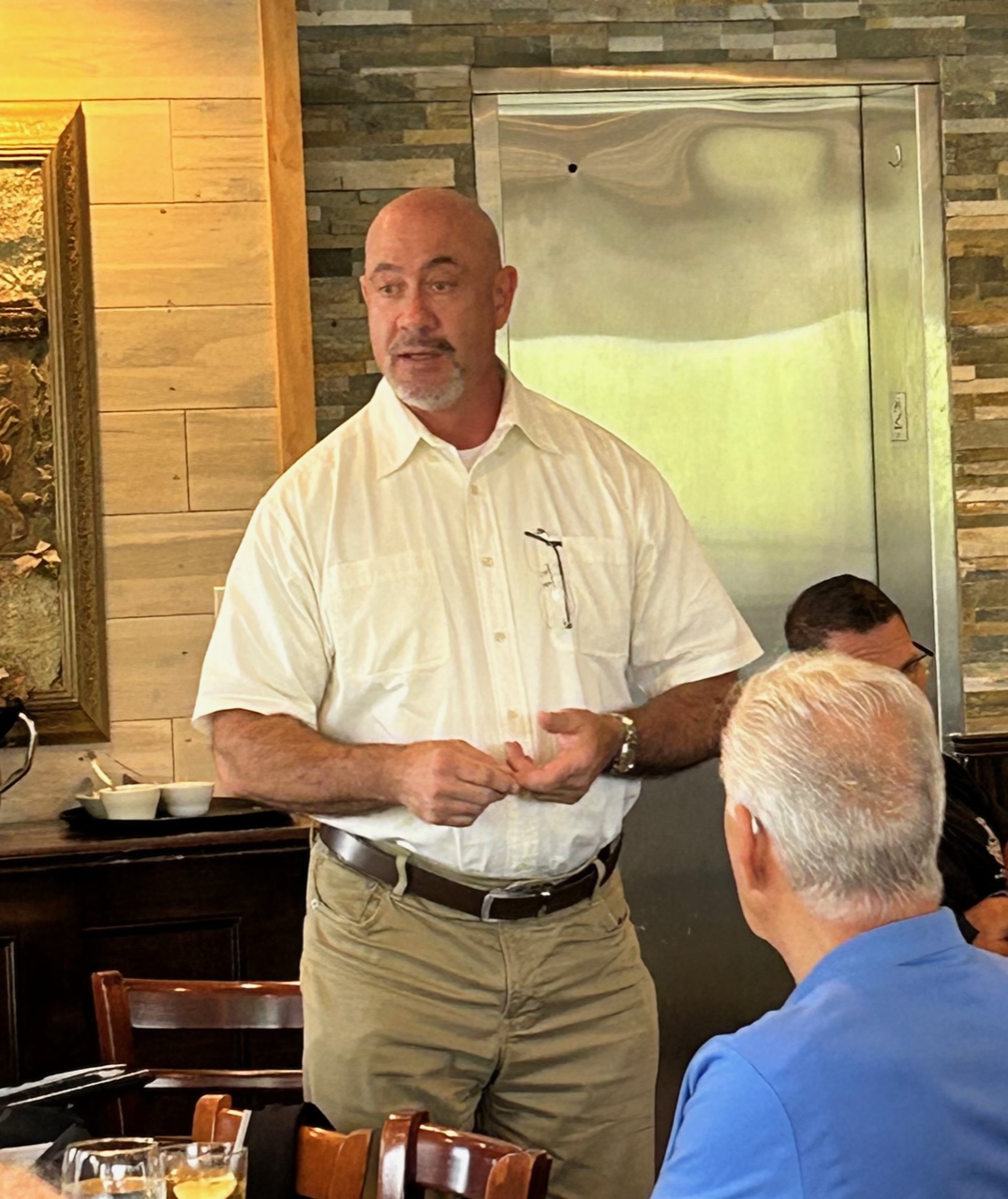 Report from our City Commissioner
Author: ScottB Posted: November 12, 2023 at 8:53 pm
Commissioner John Herbst shared a wealth of information about Fort Lauderdale in his latest newsletter for residents in District 1 (that's us).  He shares with us his concerns about the impact of SB-4D on all condo/coop residents. This legislation mandates that associations conduct structural integrity reserve studies every ten years. Undoubtedly, this requirement comes at […]
Read Story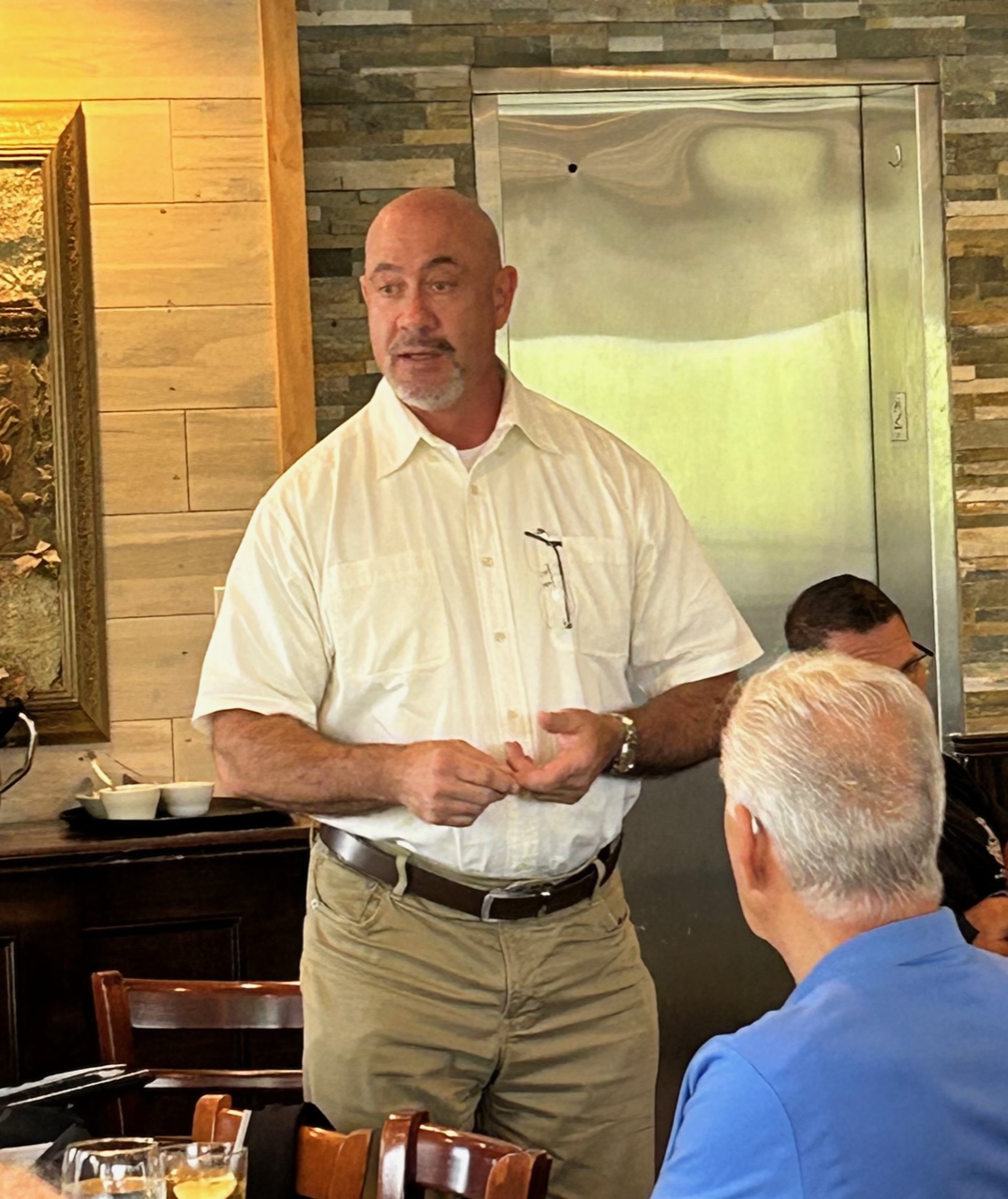 Commissioner Herbst Shares Good News with the Galt
Author: ScottB Posted: August 6, 2023 at 7:06 pm
Commissioner John Herbst, in his recent newsletter, shared good news with the Galt Mile community.  First, our fire station, FS54, will be reopening this fall, after being closed for over two years due to mold.  This is the station that protects the Galt Mile. In other news, he updates us on the options for a […]
Read Story
Commissioner Herbst's Newsletter
Author: ScottB Posted: July 15, 2023 at 9:07 pm
Commissioner Herbst's newsletter focuses on the fact we are currently experiencing the 2023 hurricane season, which runs from June 1st through November 30th.  NOAA is forecasting (70% certainty) that there will be 17 named storms (winds 39 mph or higher) this season. Of those storms, 5-9 are expected to become hurricanes, and 1-4 are predicted to […]
Read Story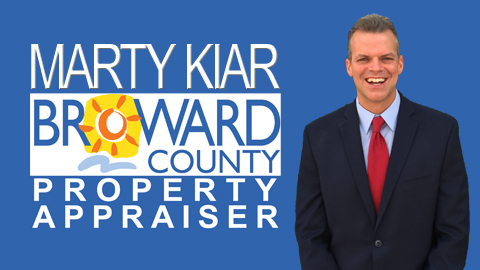 Have Homestead Questions?
Author: ScottB Posted: December 9, 2023 at 9:12 pm
In his latest newsletter, Broward Property Appraiser Marty Kiar answers key questions about the homestead exemption. Does it automatically renew?  What if there is a change of ownership?  Do I have to reverify my homestead exemption?  What if there are no changes?  What happens in case of death of one owner?  What happened to my […]
Read Story
Commissioner Fisher Completes Term as Mayor
Author: ScottB Posted: December 2, 2023 at 6:58 pm
Commissioner Lamar Fisher has completed his one-year term as Mayor of Broward County.  We thank him for his great service to Broward County and say how proud we are of him for the excellent job he did as mayor.  He now returns to his regular Commission 4 duties.  As mayor his focus was on his […]
Read Story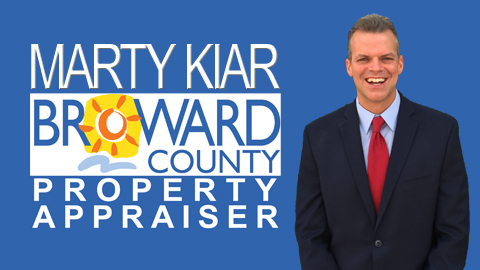 Getting Ready for 2024 Homestead Exemption
Author: ScottB Posted: November 18, 2023 at 7:18 pm
In his latest newsletter, Property Appraiser Marty Kiar discusses the steps and timeline to apply for your 2024 Homestead Exemption if you do not currently have an exemption or you are a new property owner.  If you acquired the property as your permanent residence in 2023 and have not applied for Homestead Exemption, you can […]
Read Story
Read All Posts
Our Story
Established 1926 Today, the Galt Ocean Mile is lined with high-rise condominiums, a remarkable concentration of luxury dwellings valued at hundreds of millions of dollars. But more than a half century ago, it was far from a prime property. The politicians that ran the city in those days, during the days of racial discrimination, considered […]
"The Galt Mile Community Association web resource, one of the most comprehensive in the State of Florida, is continuously evolving to better deliver information pertinent to Galt Mile residents. "
Read More