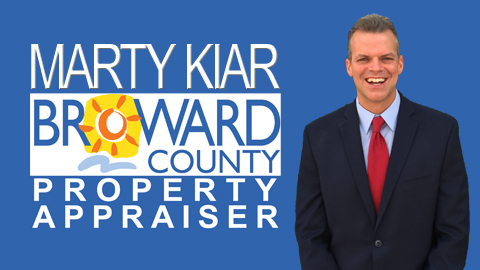 Our Broward County Property Appraiser Marty Kiar discusses the 2022 Homestead Exemption is his new newsletter. All qualified Florida residents are eligible to receive a Homestead Exemption on their homes, condominiums, co-op apartments, and certain mobile home lots. To qualify for Homestead Exemption, you must own and make the property your permanent residence on January 1 of the year for which you are applying for this valuable exemption. You can easily apply online at https://web.bcpa.net
The timely deadline to file for all 2022 exemptions is March 1, 2022.
To read the full newsletter, click here.