City Commissioner Heather Moraitis Feb/Mar 2020 Newsletter
Commentary: In her February – March 2020 Newsletter, District 1 City Commissioner Heather Moraitis opens by inviting constituents to attend the March 14 home opener of Major League Soccer (MLS), as David Beckham's Inter Miami CF team was poised to confront the L.A. Galaxy (his former team) in the sports complex recently erected on the site that used to house Lockhart Stadium.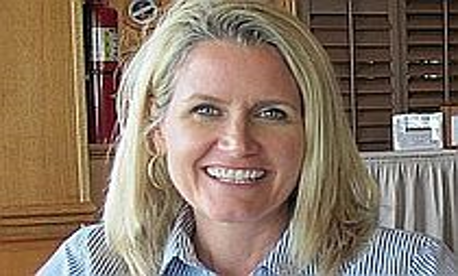 Taking a page from the NBA, the NHL the Miami Open and Major League Baseball, two days before the game, Major League Soccer postponed its season, placing the contest on hold. As the Coronavirus was still a cloudy enigma, a delighted Moraitis notes how events conspired to provide the City (and District 1 residents) with 2 new stadiums and an impressive laundry list of recreational amenities – courtesy of David Beckham's Major League Soccer franchise.
Moraitis also looks at the first 7 of 150 planned Infrastructure projects, sewer repairs and tips that may help the city dodge future blockages, how the Reiss Report redefined the City's Comprehensive Utility Master Plan, the Corollo Report recommendations for the Fiveash Water Plant, LauderBriefs that update City Commission meetings, a pictorial summary of recent events and how to flag FPL about street light outages. Ironically, about one week after the Commissioner issued this Newsletter, COVID-19 took the planet hostage.
Read on for Commissioner Moraitis' February – March 2020 message to constituents.