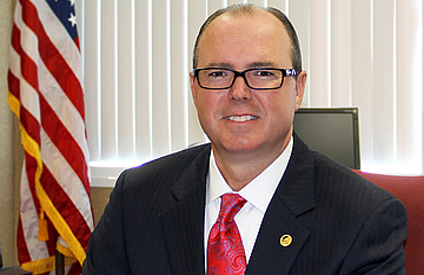 Commentary:  In his March 2020 Newsletter, District 4 Broward Commissioner Lamar Fisher opens by citing how County Administrator Bertha Henry echoed Governor Ron DeSantis' COVID-19 Executive Orders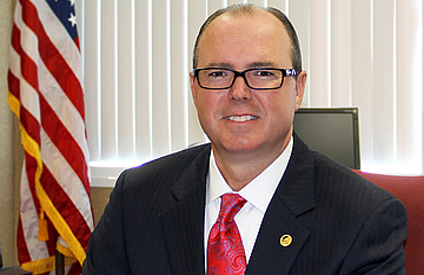 with a Declaration of Emergency. Henry later tailored the Declaration to subsequent gubernatorial mandates with two extensions and 7 Emergency Orders.
Fisher applauds Port Everglades' eligibility for $29.1 million in "New Start" funding allocated to the construction of a new Coast Guard Station. As State grants and port revenues fund the balance of almost $10 million, the Army Corps of Engineers will oversee widening the Intracoastal Waterway by 250 feet, enabling Port Everglades to access the economic windfall reaped by those few ports with clearance sufficient for huge Neo-Panamax cargo vessels.
 Six years after Broward County implemented a voter-mandated Consolidated Emergency Dispatch System on October 1, 2014, municipal firefighters still hit the brakes when they reach their City's borders, even if the flames are in spitting distance.  Broward Emergency 911 officials finally launched the long-delayed county-wide "Closest Unit Response." Beginning in March, Fisher reports that Sunrise, Lauderhill, North Lauderdale, Oakland Park, Tamarac and Fort Lauderdale will integrate GPS with Computer-Aided Dispatch (CAD) to automatically locate and dispatch the closest properly equipped first responder, a protocol planned for every Broward municipality by the end of 2021.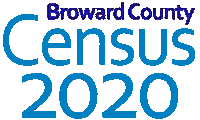 After exhorting how failure to flesh out the upcoming 2020 Census count will cripple future State and/or Federal grants and subsidies while leaving Broward residents underrepresented in Congress, Fisher invites constituent input to help set priorities for the first Broward Parks and Recreation Division Master Plan.
Read on for Commissioner Lamar Fisher's March 2020 Newsletter