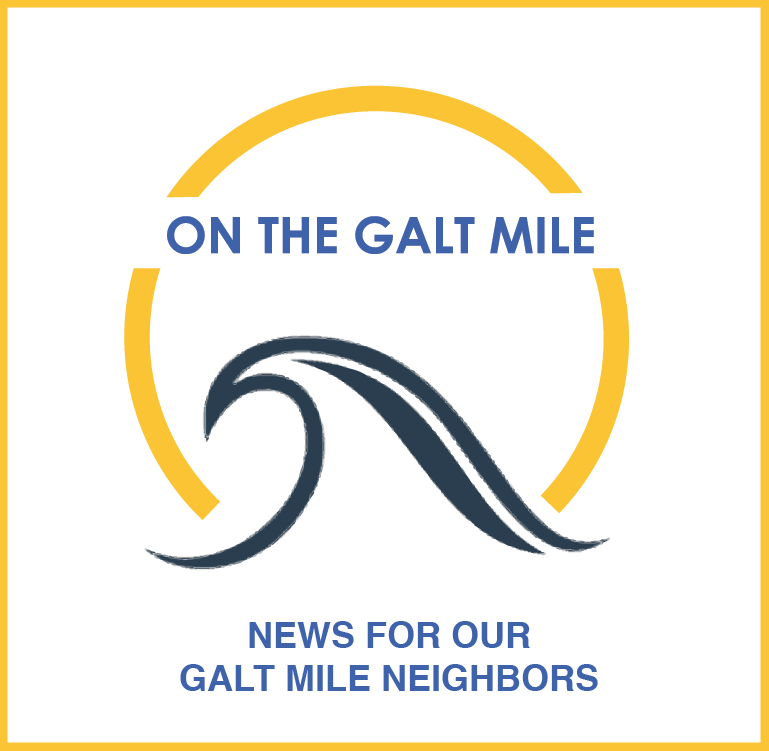 The December 2022 issue of On The Galt Mile has information important to all residents and businesses.  Topics help update residents and businesses about issues impacting them, as well as community activities and items of general interest.  Read and enjoy this issue – and be looking for the next issue.  The current issue contains the following stories.
Meet our new local elected officials:  Fort Lauderdale City Commissioner John Herbst; Broward County Mayor Lamar Fisher; and Florida State Representative Chip LaMarca.
Fort Lauderdale is listed in the top of the real estate market for commercial growth and development.
Track what is happening in Fort Lauderdale by going to several key websites.