Broward Commissioner Lamar Fisher's May 2020 Newsletter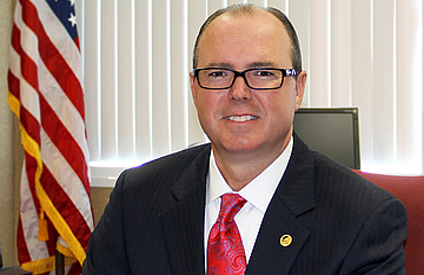 In his May 2020 Newsletter, District 4 Broward County Commissioner Lamar Fisher thanks constituents for "staying at home" and adhering to the terms in other COVID-19 Broward emergency orders, recognizes essential workers and volunteers for keeping the community afloat prior to the County's May 18 kickoff of Phase 1, and suggests that hurricane season preparations include subscribing to notifications from ALERT!BROWARD.
Along with allocations to offset general COVID-19 containment costs, the County coughed up funding assistance for the homeless, for non-profit cultural organizations and $2.3 million for Broward Supervisor of Elections Peter Antonacci to shield voters from the pandemic in the 2020 primary and general elections. He relocated 12 at-risk polling sites, budgeted postage sufficient for sending vote-by-mail ballots to roughly 65% of the electorate for the next two years and acquired new equipment to print and process the ballots.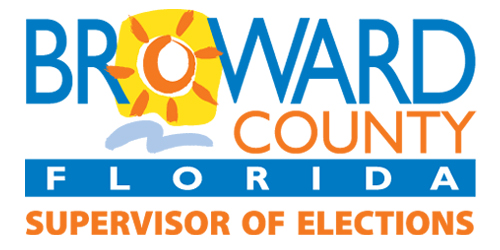 Fisher laments how the failure of many Broward residents to complete the 2020 Census input will hammer the County's eligibility for State and Federal funding, threatening a decade of regular shortfalls typically billed to Broward taxpayers. The census data also determines Broward's share of Federal representation (Congress) during the next decade.
The Stay Local Campaign
Destination DC (DDC) is the official marketing organization for the nation's capital. Last November, DDC launched a consumer advertising campaign named "Stay Local DC", which used deep discounts to draw DC residents into local shops and restaurants, and book staycations in Washington, DC hotels. It worked like a charm.
When officials began relieving mass containment restrictions first triggered by the pandemic after January, residents concerned by reopening plans that blew off CDC recovery prerequisites in order to salvage the economy suddenly realized that restaurant profits rated a higher priority than the lives of their families. The Stay Local enticements were used to cajole residents still leery about exposure into the marketplace. Proven effective, the marketing concept spread to jurisdictions across the country – including Broward County.
Fisher closes by endorsing the Stay Local Campaign as a vehicle for reviving the local economy. Marketing muscle ordinarily used by the Greater Fort Lauderdale Convention & Visitors Bureau to attract visitors world-wide to South Florida destination sites was refocused on local residents who spent months bouncing off the walls of their homes while fending off a claustrophobic stupor. It combines the fear of traveling during a pandemic with a cash flow transfusion to struggling local businesse
Click here to read Commissioner Lamar Fisher's May 2020 Newsletter.