Condominium Association

---

Location - Location - Location
We have the Best Location

---

The Galt Ocean Club is a Luxury Residential Condominium located on the Ocean Front and in the middle of the Galt Ocean Mile. Stroll along pink sidewalks lined with Palm Trees to fine restaurants, retail establishments, banking and a large nationally known grocery store.

Put your feet in the sand at this Sixteen Story luxury Condominium comprised of efficiency, one, and two bedroom apartments. Residents are steps away from sandy Beaches with a spectacular view. Canvas cabanas and lounge chairs await your leisure.

Recreational facilities include a sparkling diamond bright tile Pool, Jacuzzi, and Paved Deck with Lush Tropical Landscaping.

Tennis anyone? A Private Court adjacent to the building awaits your game. Exercise in a nicely equipped health room with universal gym, treadmill, bicycles, cable TV and VCR. After working out, relax in our Swedish saunas with changing rooms and showers for men and women. No need to join a gym when you live at this residence. A separate room for reading and cards is also available.

Ready to Party? We have a large Entertaining room with a wet bar and a kitchen equipped with a breathtaking view of the Atlantic 0cean. Want to Cook out? A gas grill is also available for the use of all residents.

---

---

Galt Ocean Club
Board of Directors
2019 - 2020


Pio Ieraci, President
David Landis, Vice President
Aglair Rigos, Secretary
Joe Kelly, Treasurer
Stewart Nelkin, Director at Large

Office Administrator


Israel Gonzalez

GMCA ASSOCIATIONS

---

CLICK ON BUTTONS BELOW TO GO TO DESIRED ASSOCIATION WEBSITE.


---

































































---




---
















Click on Map Below for Interactive Galt Ocean Club Map





---
Administrative Office

Our Administrative Office hours are Monday - Friday from 8:30 AM to 4:30 PM. If you have any questions please contact our Administrative Assistant Israel Gonzalez at (954) 561-9795 or fax (954) 561-9798. You can also reach us at [email protected].
Security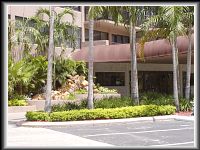 The Galt Ocean Club provides our own full time Security officers 24-hours, 7 days a week. Our security officers are uniformed, well groomed, and polite. They are strategically placed at the front of the building. They also continuously roam the entire property.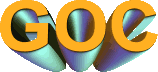 We also have (2) 27-inch monitors that record continuously. In addition, cameras have been placed on all floors, elevators, and various areas surrounding building entrances and garage 24-hours, 7 days a week.
We have a Secure Card System that opens Entrances, Garage and all Security gates around the building
Like AllState, you are in Good Hands at the Galt Ocean Club!

Maintenance Department

Our reliable and well trained Staff, on call 24-hours 7 days a week, and will handle most maintenance situations.
Let our warm Friendly and Caring Staff transport you back to those times of Ultimate Leisure.

We look forward to welcoming you!
---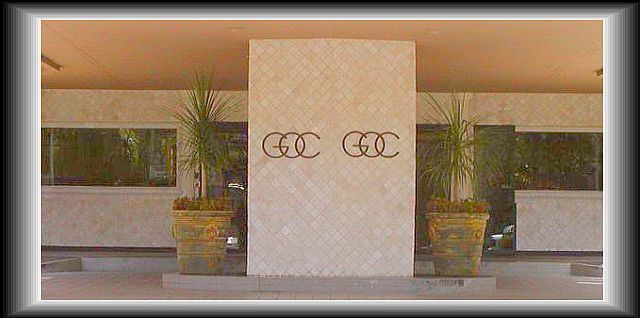 ---


3800 Galt Ocean Drive
Fort Lauderdale, Florida 33308
Phone: (954) 561-9795, Fax: (954) 561-9798
E-mail: [email protected]
To GMCA HOME