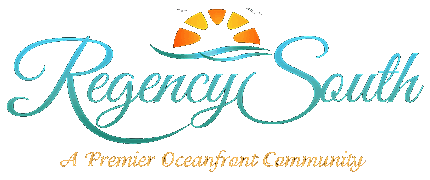 A Jewel on the Galt Ocean Mile Beach


Regency Tower South Association, Inc.
3750 Galt Ocean Mile
Fort Lauderdale, Florida 33308
Phone: (954) 564-8554, FAX: (954) 564-1317
Email: [email protected]

Regency South is a twenty-story high-rise located directly on the Atlantic Ocean in Fort Lauderdale, Florida. There are eleven units on each floor consisting of spacious one, two and three bedroom apartments. Large balconies afford residents unparalleled vistas of the world-renown Galt Mile Beach. Nestled on Fort Lauderdale's barrier island, residents are within minutes of Las Olas Boulevard, the Galleria Mall, and Riverwalk. Residents have easy access to restaurants, banks, pharmacies, a library, grocery stores and supermarkets, salons, beauty and barber shops, medical centers, clothing stores, art galleries, insurance agencies, gym and exercise facilities, bakeries, travel agencies, florists and a post office.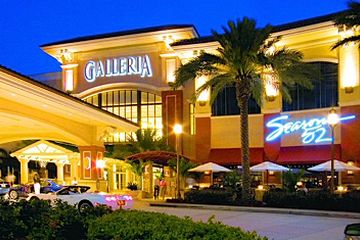 Galleria is Nearby

Residents of the Regency South's 203 units come from across the country and other points on the globe. It's exciting blend of personalities and cultures provides for a stimulating and fascinating environment. The Regency South "family" consists of weekenders, seasonal visitors, and full time year-round residents.


REGENCY SOUTH NEWSLETTER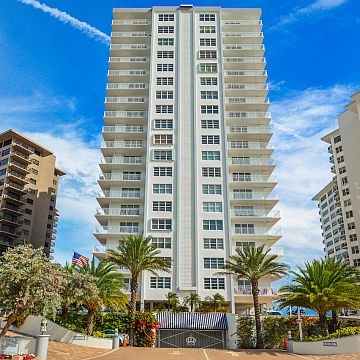 Regency South - Galt Ocean Drive

Negotiations are currently underway for the renovation of Regency Tower South hallways. A project summary will be posted as soon as the negotiations have been concluded and a project agreement has been reviewed and approved by the Board. Thank you for your patience.